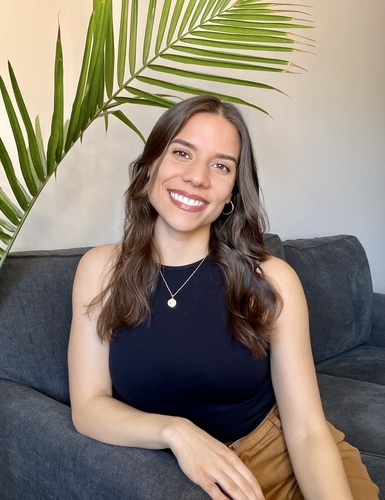 Hi there! I'm Dr. Claudia Morillo ND.
I am a Naturopathic Doctor based in Windsor, Ontario with a deep passion for preventative medicine and health optimization. I am fluent in Spanish and offer this to my patients. I believe that the foundation of health is built upon the delicate synergy between mental, physical and emotional health, with shifts in one resulting in profound impacts on the whole system. I also believe that this triad of health includes enjoying the indulgences in life, and I emphasize this balance in my approach to wellness.
A bit more about me - After graduating from the University of Windsor with an Honours Bachelor of Behaviour, Cognition and Neuroscience, I then completed my Naturopathic Medical Degree at the Canadian College of Naturopathic Medicine in Toronto. I am regulated by the College of Naturopaths of Ontario (CONO) and belong to both the Canadian Association of Naturopathic Doctors (CAND) and the Ontario Association of Naturopathic Doctors (OAND).
I have a general practice, and am particularly passionate about stress management, women's health, hormonal optimization and digestive health. I am committed to addressing the root cause of your health concerns and helping you cultivate balance in the interconnected system of health. Through intentional one on one appointments, we can work together to build an evidence based treatment plan including lab work, botanical medicine, nutraceuticals, acupuncture, and lifestyle changes, amongst others. I'd love to support you in reaching your health goals, and feeling proactive and empowered in your journey of well-being.